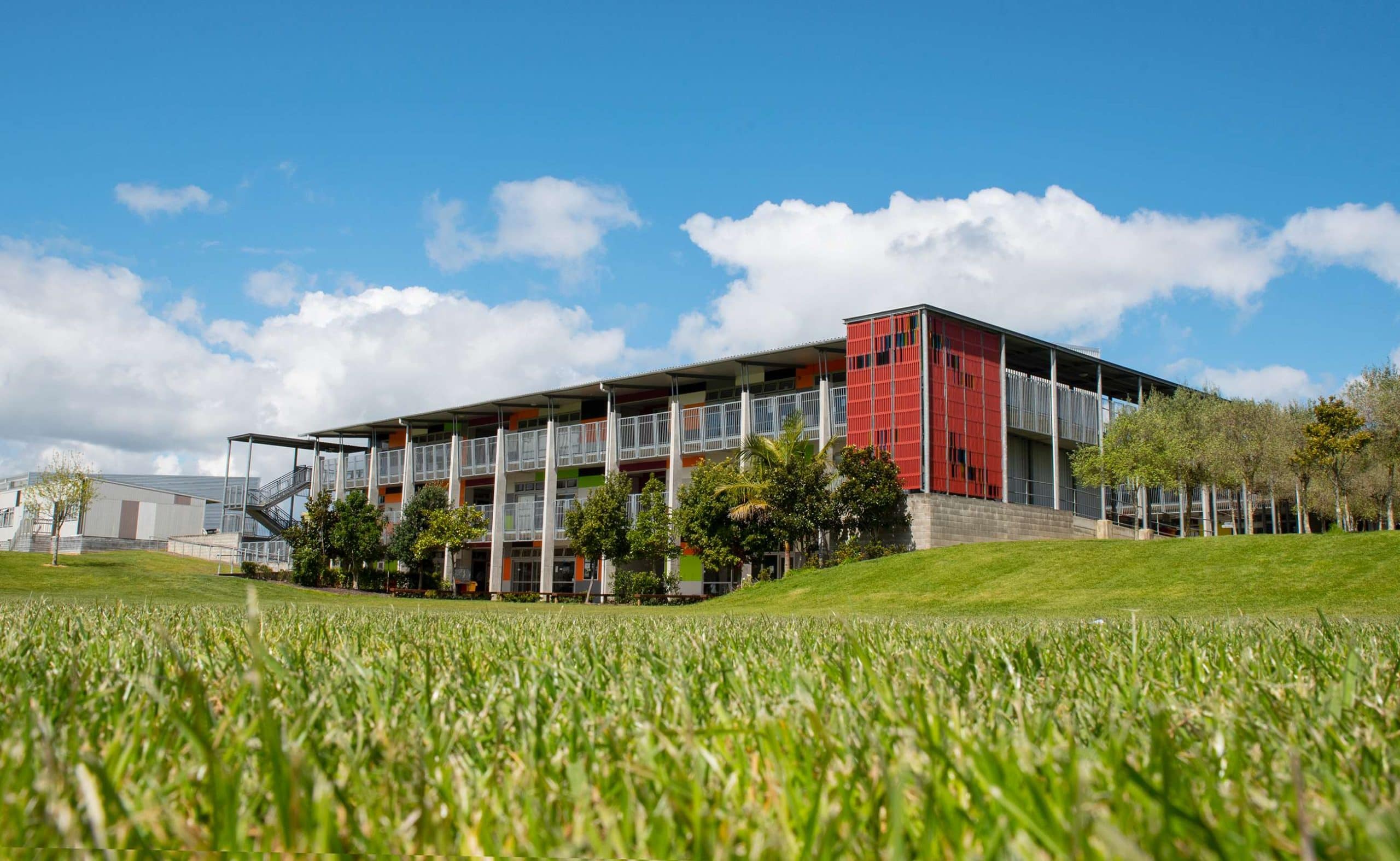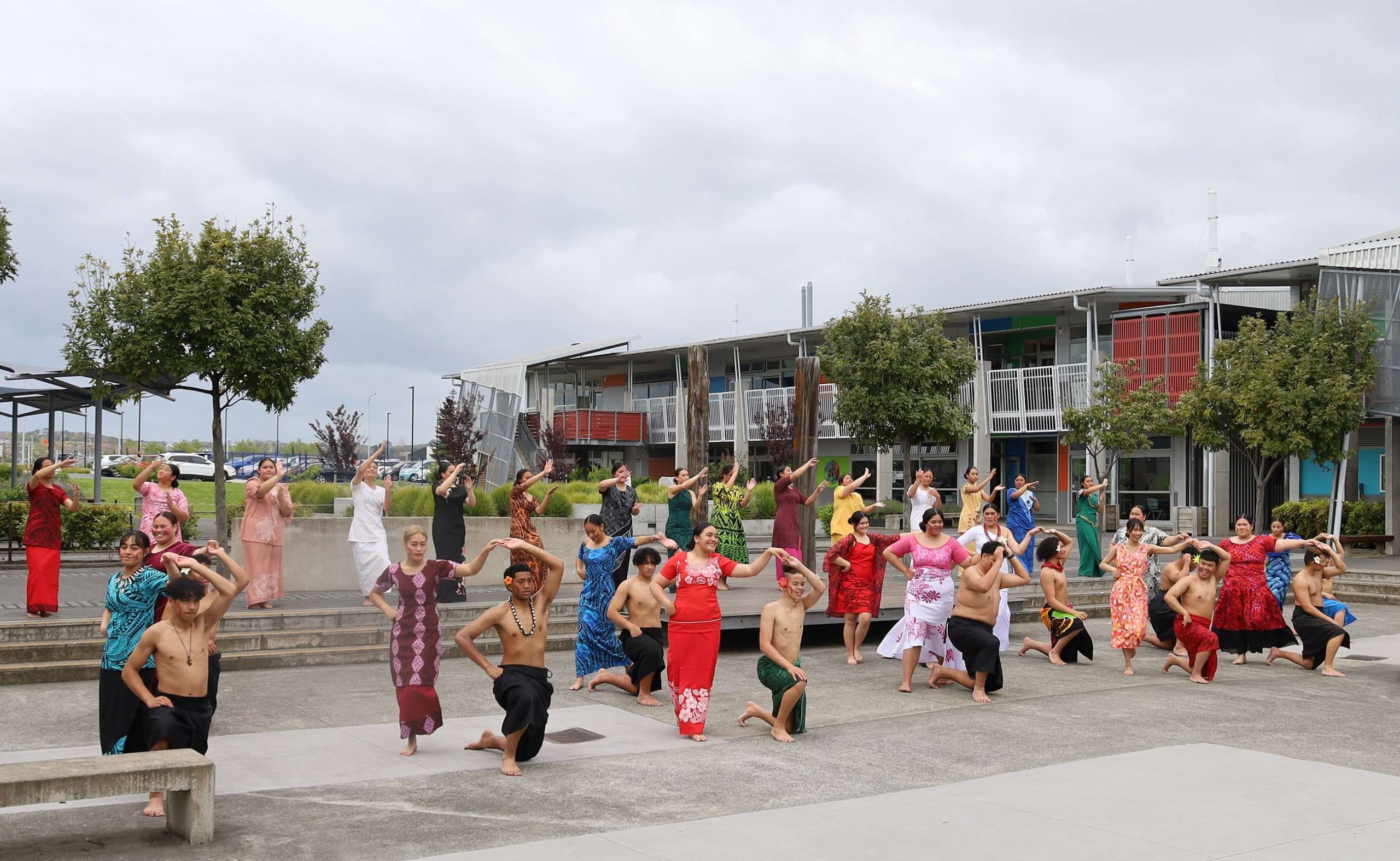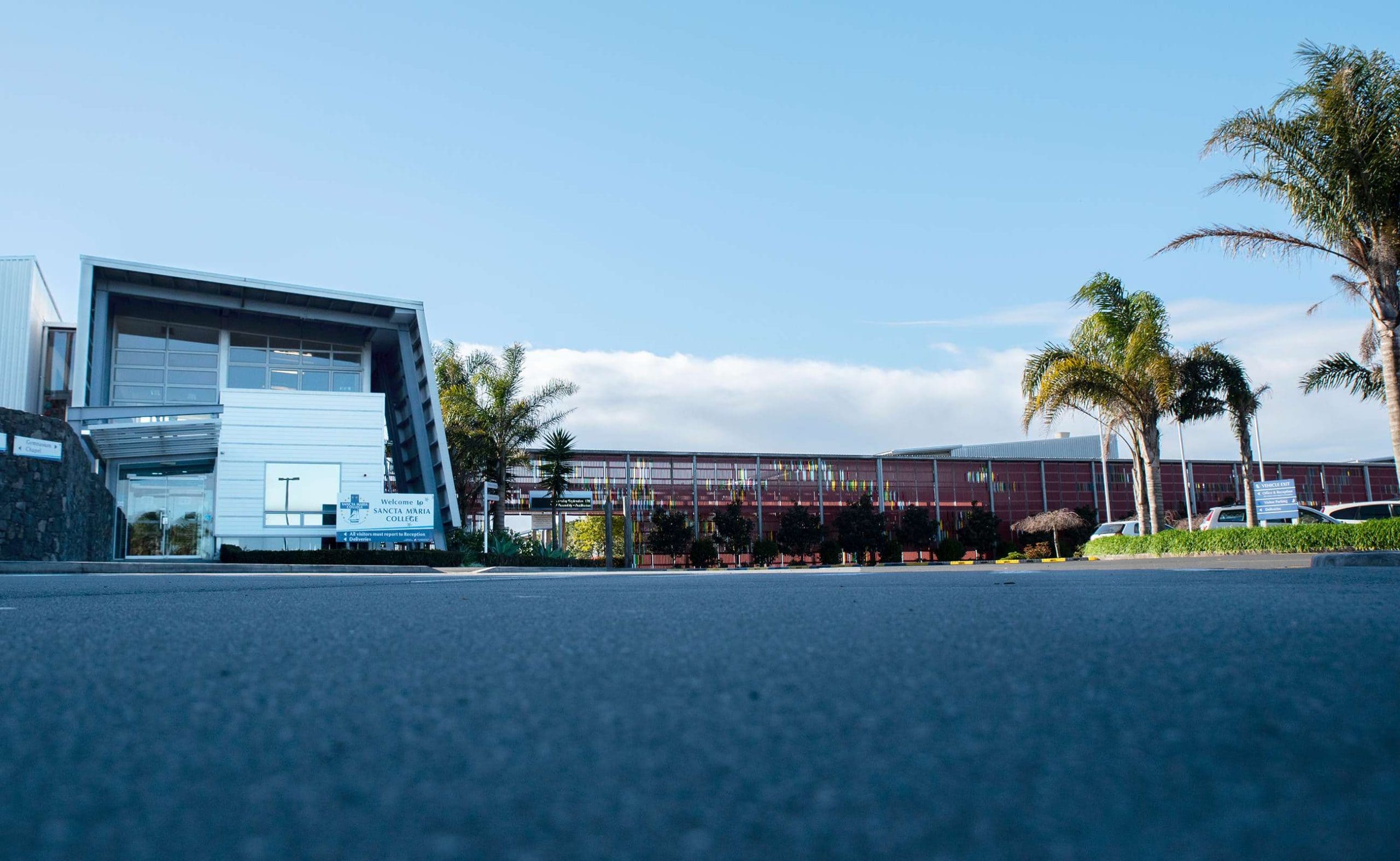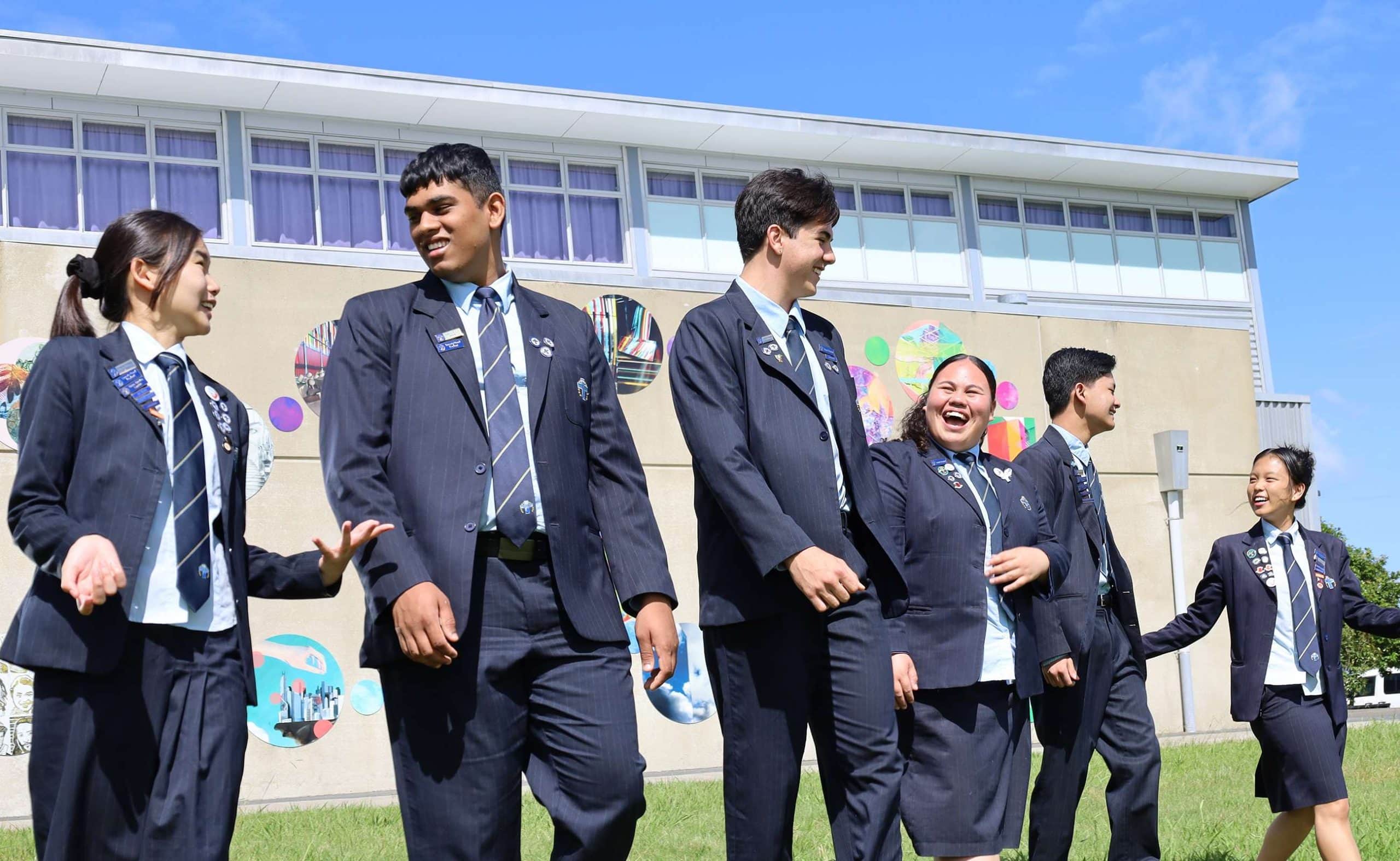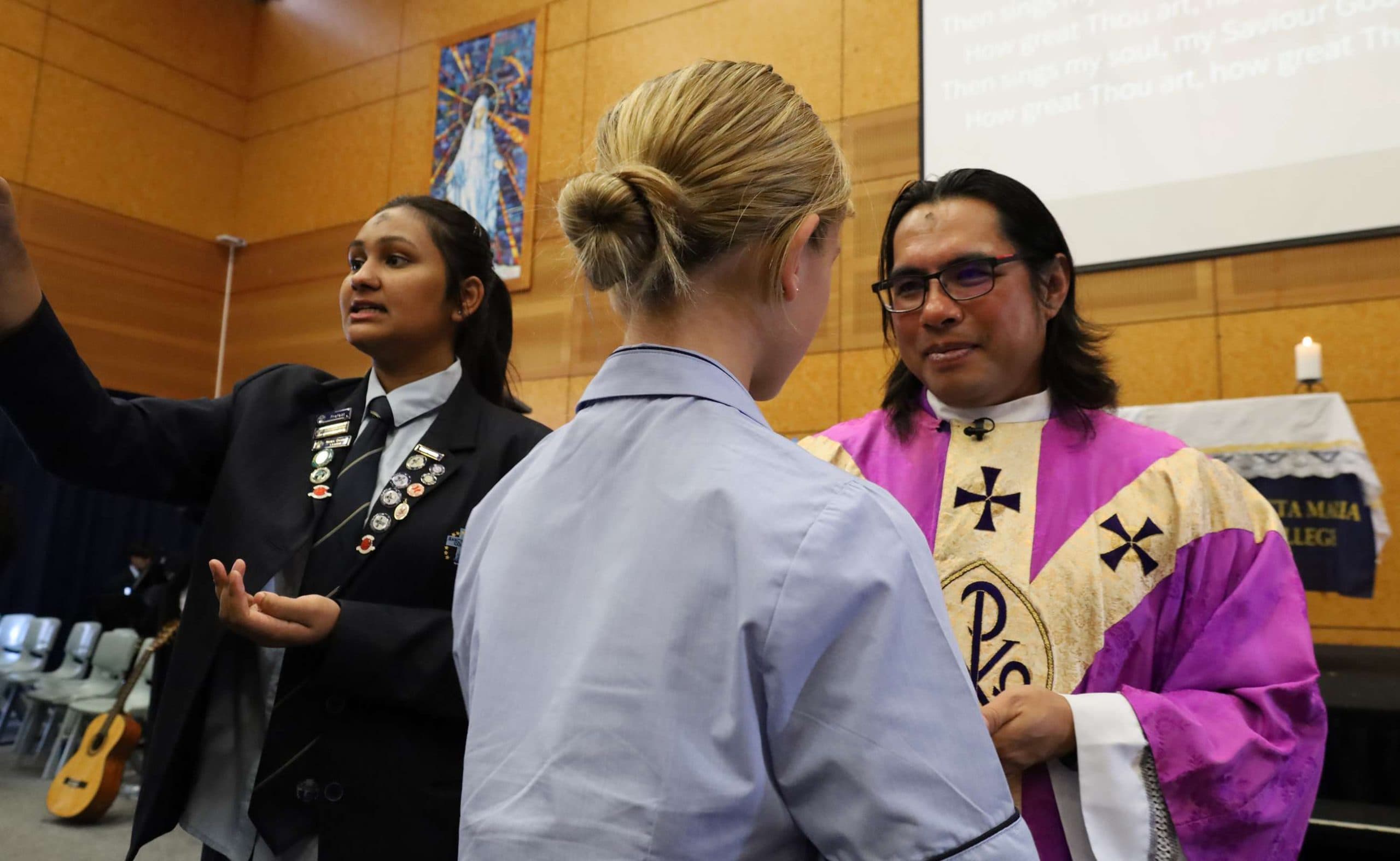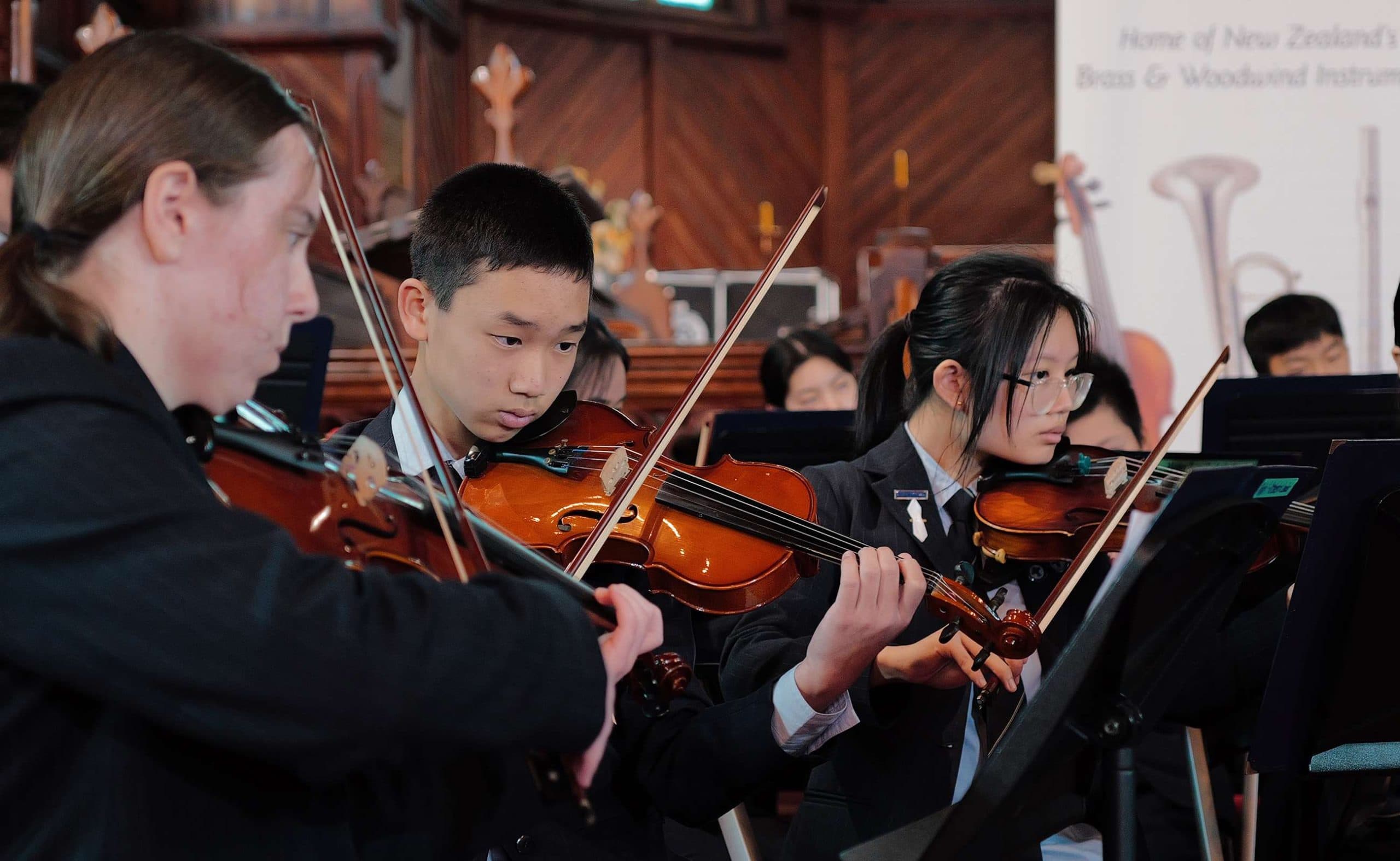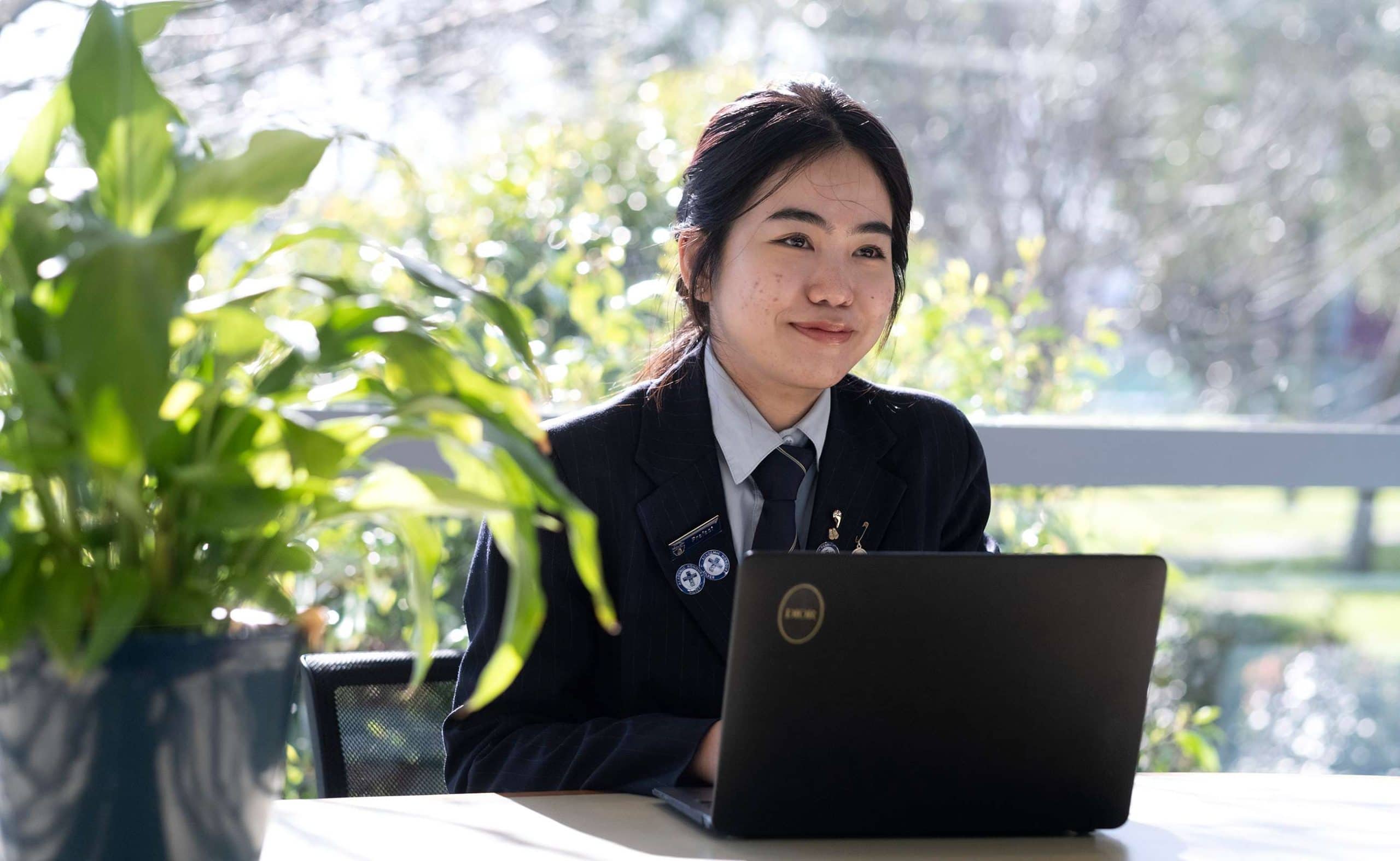 Culture
Embracing our cultural diversities
education with special character
Enjoy an education with a special character
Achieve academic excellence
Achieve academic excellence
International team
Education with an international reach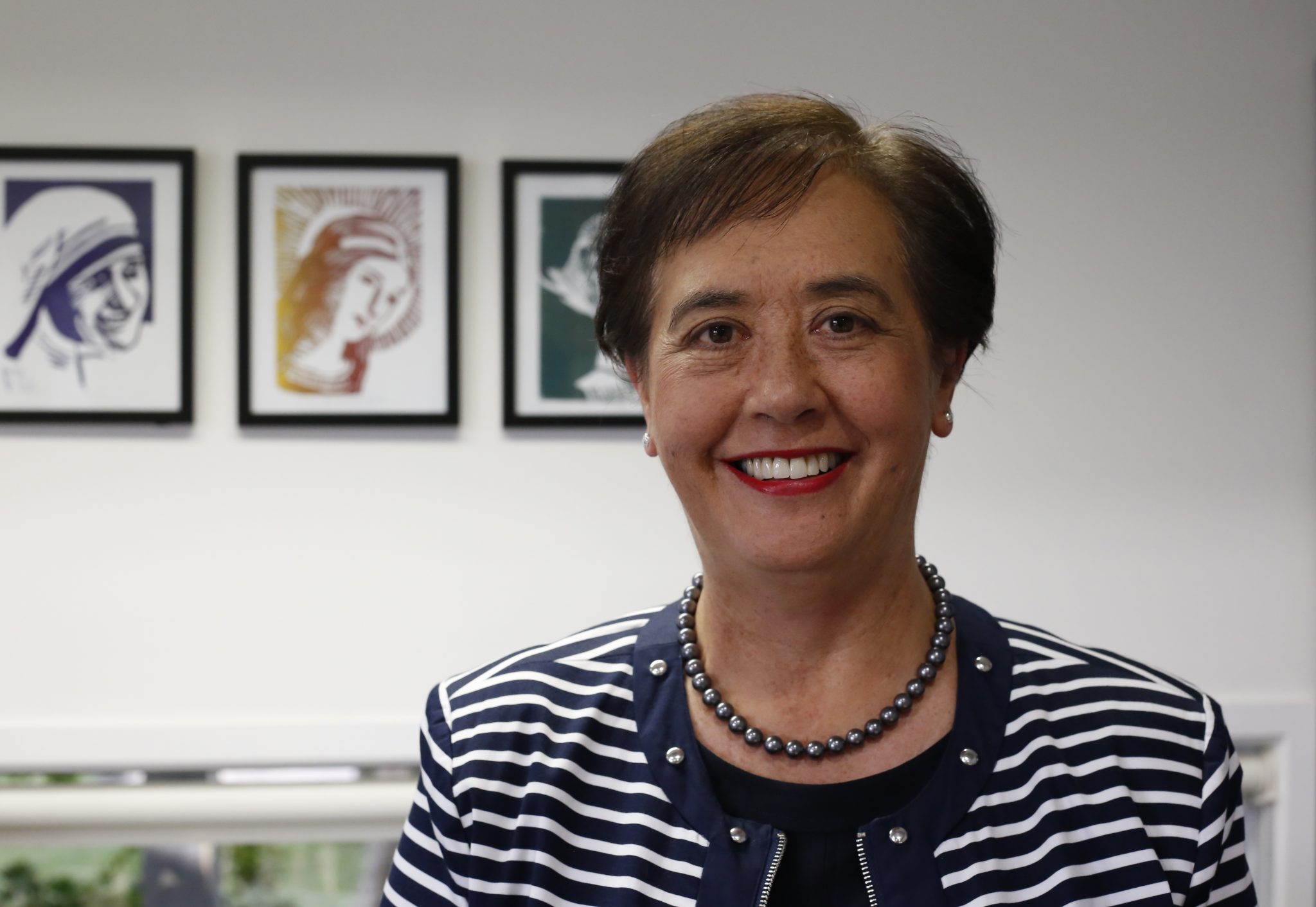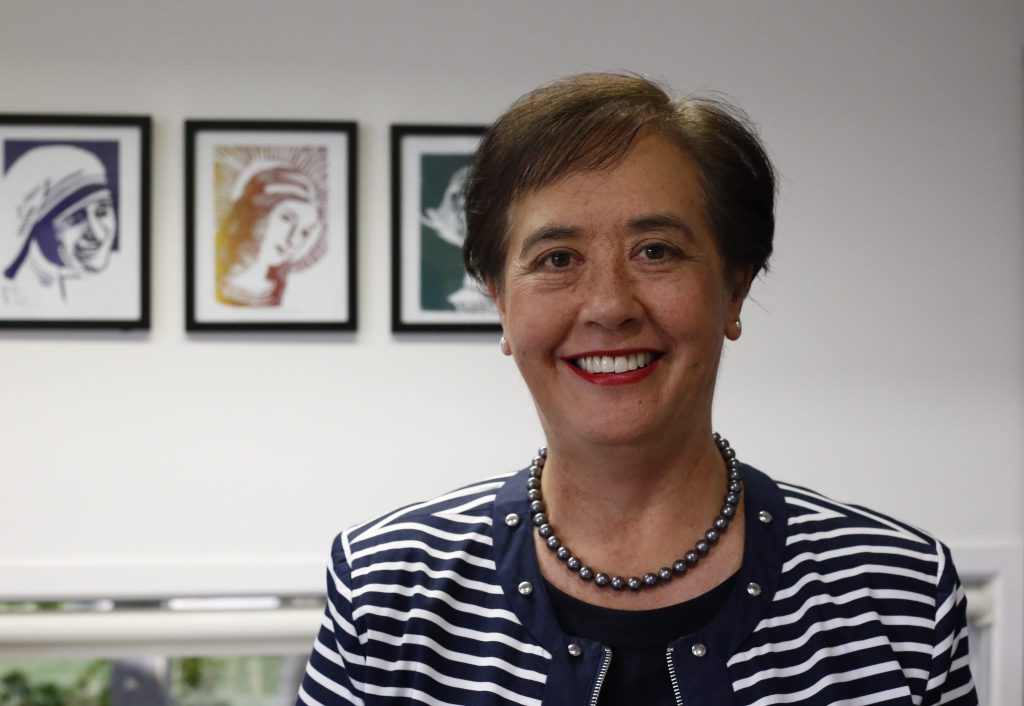 I am delighted to welcome you to Sancta Maria College.  We are a co-educational College of 1000 students from Years 7 to 13.
The College was established in 2004 and follows the charism of Mary (Sancta Maria), Mother of God.  Through Mary, we bring the joy of the Gospel to the world.  
The College is named after the schooner that Bishop Pompallier travelled around New Zealand in, setting up the Catholic Mission Stations.  Places of significance for this mission included the Hokianga (Northland), Kororāreka (Bay of Islands), Waitematā (Auckland) and Akaroa (Christchurch).  Our four College houses are named after these places.  
Sancta Maria College is an outstanding school founded on the principles of our Special Catholic Character.  We excel in academia, sport, service and leadership.  We pride ourselves on our inclusive, family-oriented culture.  We celebrate the many successes and achievements which reflect the holistic education we provide for our students.
As you explore our website you will see evidence of this embedded in the events, activities and achievements of our students.  I am truly blessed to be the Educational and Spiritual Leader of Sancta Maria College and look forward to welcoming you at our College soon.
Louise Moore,
Principal
Sancta Maria College opened in 2004 and is a co-educational secondary school for Years 7-13 comprising of 1,000 vibrant learners and over 100 staff, located in Flat Bush, Auckland. The school's motto is Faith is our Compass and our Special Character guides us in all of our endeavours.

The facilities of our modern campus are superb, and classrooms are well-equipped to meet all teaching and learning needs. The Auditorium, Gymnasium and Library all contribute to the enhancement of the vision to develop the whole child. We deliver a holistic curriculum that gives all learners the opportunity to learn and achieve in an inclusive, respectful, safe and positive environment, emphasising student achievement, leadership, academic success and wellbeing. 
The school is committed to academic excellence and students at Sancta Maria College achieve well above national averages in NCEA.  We pride ourselves on maintaining high standards and expectations, building respectful relationships throughout our community and living out our core values every day. 
Our 2018 Education Review Office report stated:

Sancta Maria College successfully achieves equitable and excellent outcomes for its students.
The curriculum is highly responsive to students' individual strengths and capabilities.
Achievement information shows very high levels of student success in NCEA for all groups of students, including Māori and Pacific.
Key strengths are:
a strategic approach to building professional capability, and collective capacity that promotes innovation and expertise across the curriculum.
a responsive curriculum that is personalised to cater for students' various interests and strengths.
holistic achievement approaches that promote student wellbeing and learning success.