Apply to Study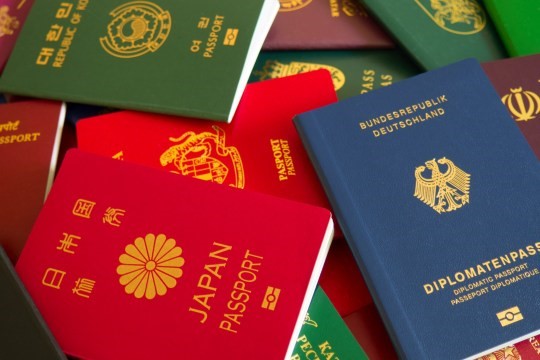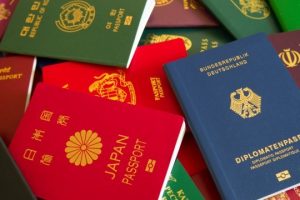 To apply to study at Sancta Maria College you need to complete an online application.  You can do this by clicking on the 'APPLY NOW' button.  You will need to upload the following into your application:
A copy of your passport.
Your latest school report.
Your immunisation certificate.
The signed declaration (you will find this in the online application).
Process:
Complete the online application.
Our Director of International Students will review your application.
You will be contacted if additional information or a video interview is required.
Payment & Student Visa:
Once the Director of International Students has accepted your application, an invoice and Offer of Place will be sent to you. This can be used to begin the Student Visa process.
Once payment is received, a receipt an Offer of Place will be issued.
Accommodation will be arranged if you are going to be living with a host family and appropriate visits and checks will take place if a student opts to live with a Designated Caregiver.
Once flight details are received, our Homestay Co-ordinator will discuss accommodation with you.
Arrival:
You will need to arrange Travel and Medical Insurance before you leave your home country. We can do this for you if you have requested this on your application.
If you are staying in accommodation arranged by the school, our Homestay Co-ordinator or someone from your host family will be waiting for you at the airport.
Your host family will get you to school and help you with your uniform requirements.
You will have an orientation programme to help you as you start schooling at Sancta Maria College.
If you get lost or cannot see your name on a sign, please ring the Homestay Co-ordinator, Mrs Cay Scott on 021 2466634.