CONTACT OUR TEAM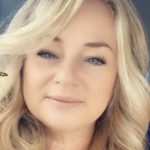 Kendall Watson-Peach
DIRECTOR OF INTERNATIONAL STUDENTS
School Number: 64 9 274 4081   Extension: 268
Mobile Number: 64 21 478 956
Email: international@sanctamaria.school.nz
Sancta Maria College offers a unique learning experience.
Our goal is to give each international student a personalised educational experience that will allow them to be educated holistically and to achieve their potential in all aspects of school life.
All our international students have access to first-class pastoral care from a team of caring, educational professionals who work closely with them to monitor their academic progress, their career pathways and their pastoral care needs.
Our international students perform well in this caring, structured environment so why not take a look and see if Sancta Maria College is the right choice for you and if you have any questions about enrolment, please contact me.
Our administration hours are Monday to Friday, 8am–4pm (New Zealand Standard Time). We will endeavour to respond on the next college day should your enquiry be outside of these hours.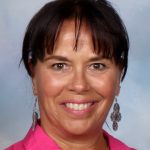 Allison Clifford
INTERNATIONAL STUDENT ADMINISTRATION
School Number: 64 9 274 4081   Extension: 274
Email: A.Clifford@sanctamaria.school.nz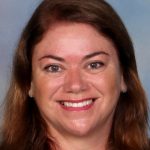 Cay Scott
INTERNATIONAL STUDENT HOMESTAY CO-ORDINATOR
Mobile Number:  64 21 246 6634
Email: homestay@sanctamaria.school.nz
Emergency Phone Number:  021 02730457