2020 has been a challenging year for patients and staff at Totara Hospice.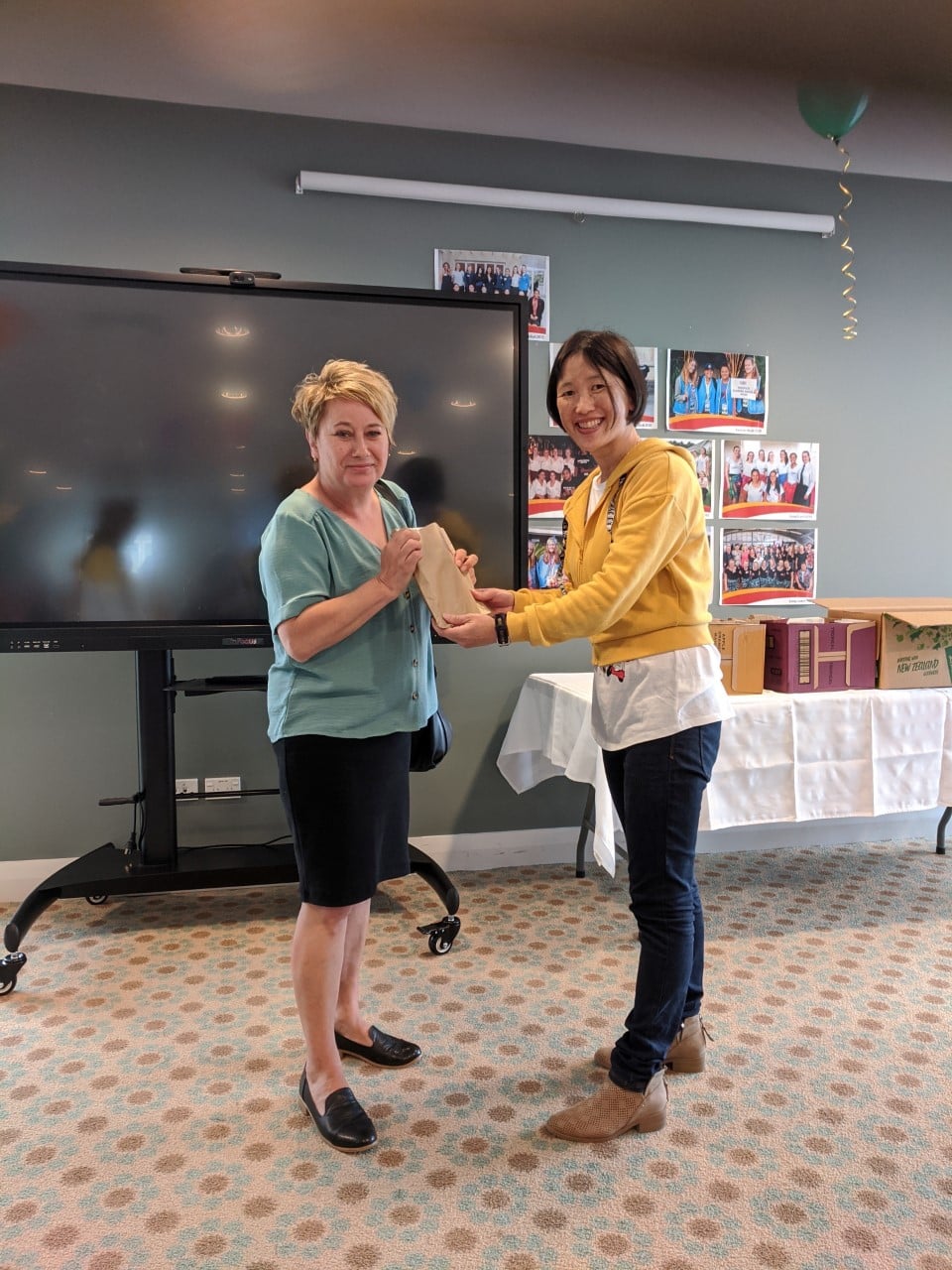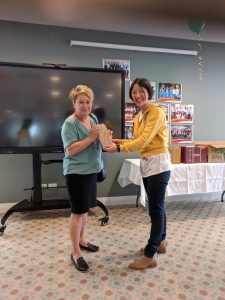 While volunteers were off duty for most of the year due to the COVID-19 restrictions, some students and staff at Sancta Maria College have still managed to catch up in between lockdowns, and in the last few weeks of Term 4 to finalise 150 Christmas parcels as tokens of appreciation to a small number of volunteers working at the Hospice.
On Saturday 5th December, Dr Laux, Grace, Akshita, and Roya attended the Volunteer Appreciation lunch and gave away some of the parcels. Christmas ham, roasted asparagus, potato salad and sticky date pudding were some of the yummy items that were on the menu.
Tina McCafferty is the chief executive at Totara Hospice, and in a very touching address she acknowledged all the volunteers' service hours and reiterated that they were all part of a giant family united by not what they do but why they do it.
What connects all volunteers is the different motives for their service. They value and respect everyone's life, they support patients to live well, they respect people's dignity right to the end of their life. This year, the volunteers each received a personalised notebooks, a pen and a Kit Kat bar to use in their breaks!
Let's wish all volunteers a Merry Christmas and a Happy New Year for 2021!