It was a busy week 4 at Sancta Maria College as students and staff embarked in a week of awareness of environmental issues. The week started with a Kahoot quiz sent to homeroom classes to test their general understanding of and willingness to make a difference on the topic of climate change. Congratulations to Bomee from 11LIS for winning a reusable water bottle as the top prize for the Kahoot quiz.
Students also had the opportunity to get a free hot chocolate if they brought their own mug or a reusable cup during the week. This was to raise awareness of the harm plastic cups are for the environment and to reduce the contribution of plastics on climate change, due to their manufacturing process which involves burning, in turn creating toxic gases for our atmosphere.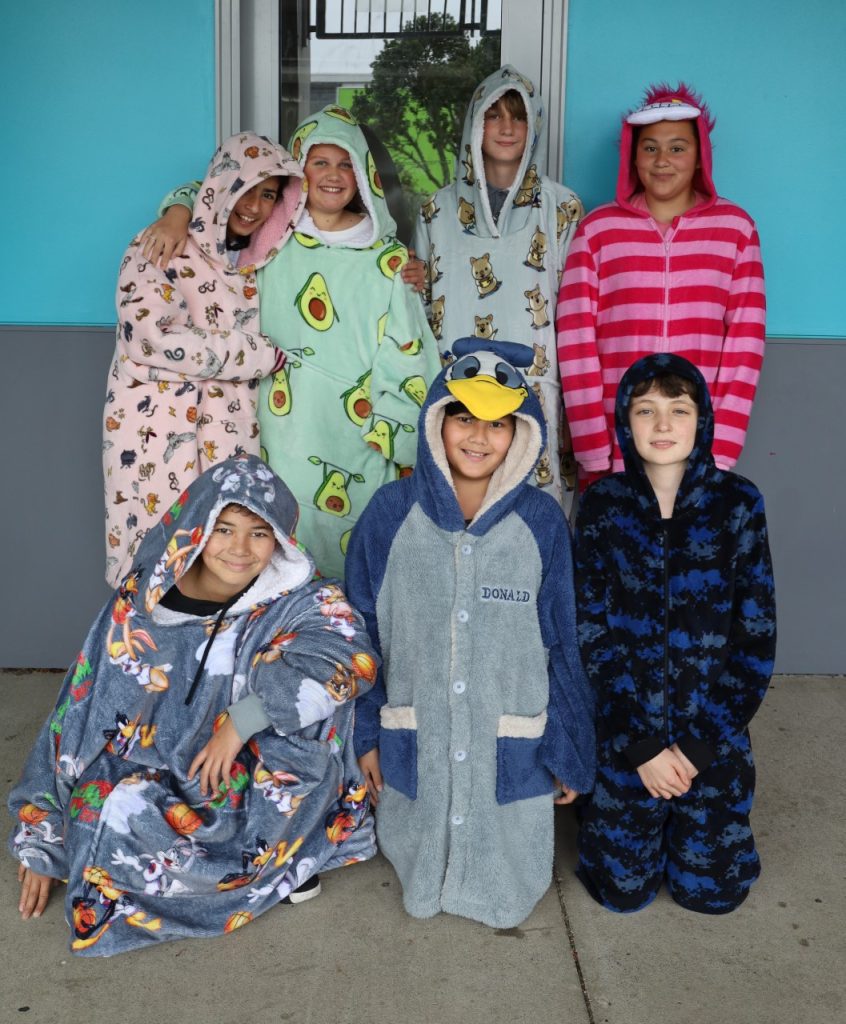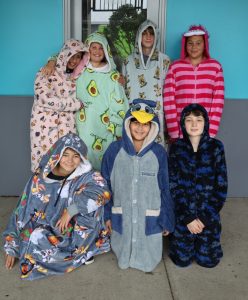 On Thursday, the whole school was challenged to reduce the use of electricity, so everyone was asked to dress up with warm clothing while we turned off all school heaters. In some countries, up to 60% of electricity comes from burning fossil fuels which results in the second largest contribution to greenhouse gas emissions, which in turns creates climate change. The school managed to keep its usage of electricity to a minimum – we saved 35% over 24 hours compared to previous day (8am to 8am).
The Year 7 and 8 classes were asked to decorate paper lunch bags with messages of hope and awareness or with educational tips about actions to try to reduce the effects of climate change.
Finally, to help with the cold and rainy day, the technology students prepared soup for sale for the school community on 'warm day'. Yummy – thank you technology students!
What now? Well, we hope that this awareness week has successfully help spread the message that CLIMATE CHANGE is real and we need to take it seriously. Do you want to be part of this movement that is trying to change people's old habits? Design an educative poster on the harm plastics create in our environment and how they are related to climate change. Or construct an art piece to convey your message. An art and poster competition towards this purpose is still ongoing until 25 August. On 31 August, we will be holding a 'Share to care' event that aims to reduce the amount of clothing waste, so stay posted and MAKE a difference.