As a part of their studies, the Year 13 Food and Hospitality students make and sell food at their annual market day, which was held on Wednesday 23 August this year. Before even thinking about baking or cooking, the students had to plan each step of their process which included buying ingredients, calculating their profit-maximising prices, and researching recipes.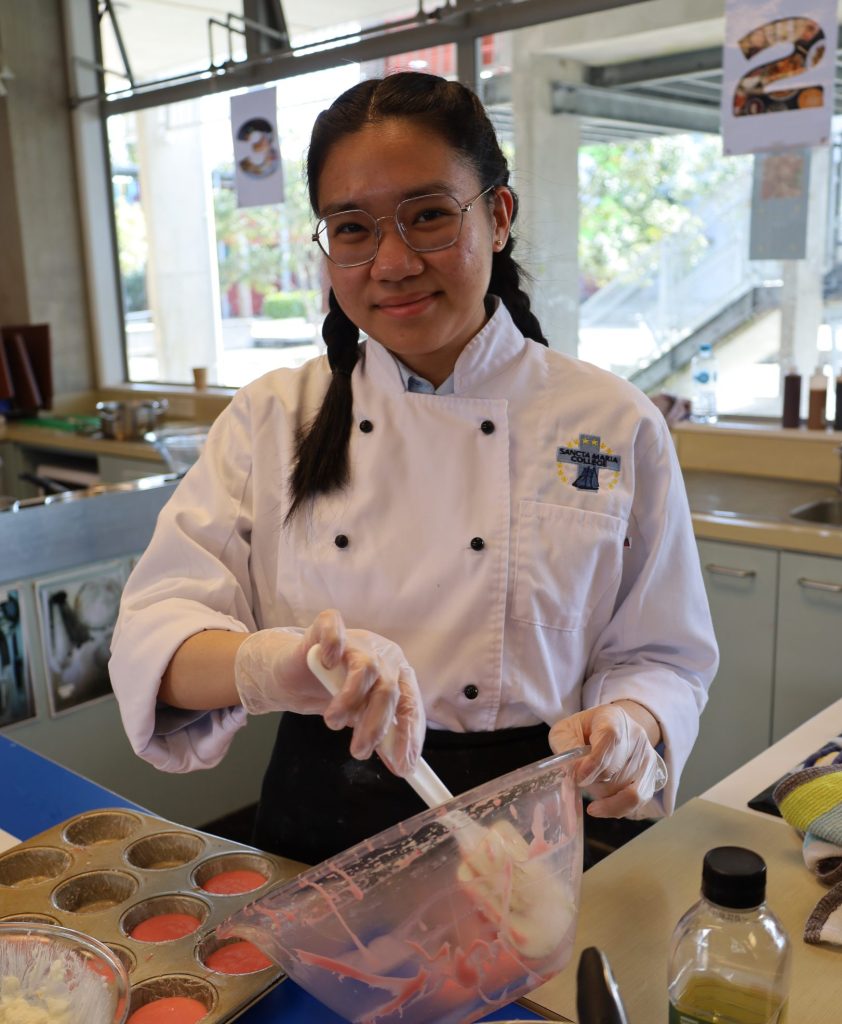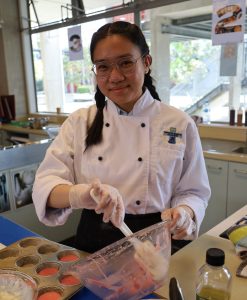 On the day, they spent the entirety of it preparing their food before it was time to begin selling during lunch time. It was widely successful and there was a diverse array of delicious food on offer!
There were more common finger food items such as fries, churros, spring rolls, won tons, and lamb skewers) to Pasifika and Asian cuisines (such as hotteoks, faikakais, and panikekes).  It was guaranteed to match your palate!
Well done to all the students who prepared, cooked, and participated in the kai market day. It certainly delivered on flavour for those who enjoyed.  We hope that you were able to refine your skills and make a lot of money.