Passion for Catholic faith strengthened for our Year 7s and 8s, as they competed in the annual Stella Maris Shield last Friday.
The Stella Maris Shield is a religious competition that encourages students to explore their faith in a fun, competitive way.
An array of categories opened the opportunity for all individuals to participate with their unique gifts and talents.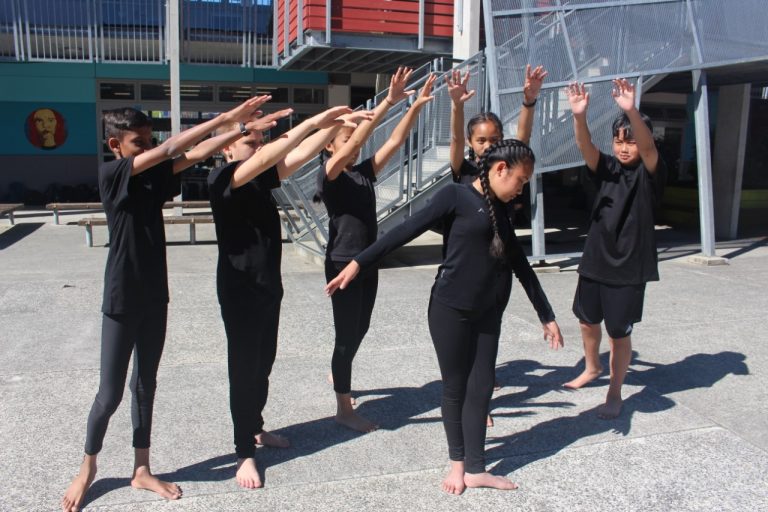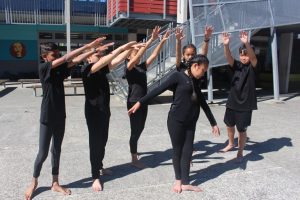 Each class had entered students into each of the nine categories in the competition.
Performing Arts students shone on stage with religious Drama, Music/Spoken Word, and Liturgical Dance.
"Should we always be honest, even if it hurts people?" was a moot that Year 7 and 8 debaters competitively discussed.
Literacy-interested students participated in Religious Questions, Seminar, and English Scripture, as the Maori and Filipino cultures were represented in Maori and Filipino Scripture.
Religious art was explored with the topic, "What do you imagine Heaven to look like?"
Every student in Years 7 and 8 got to participate and represent their class in the category that suited them best.
"The atmosphere on the day was nerve-racking and exciting for all us Year 7s and 8s, because we spent time preparing a lot for Stella Maris," said Chloe Dangatan of 8CLE.
Thank you to all the adjudicators who helped judge each category, the Year 7 and 8 teachers who gave up their time to prepare and mentor their students, the Year 12 helpers, and all the Year 7 and 8 students who participated in Stella Maris.
The biggest thank you goes to Ms. Smith, from the Stella Maris Committee. Without her this event wouldn't be possible, as the committee helped her throughout the year conscientiously preparing for this important event.
As a Stella Maris Committee member, seeing the younger students of Sancta Maria College embrace their faith through Stella Maris strengthened my personal passion for Catholic Faith, and made the whole year of preparation more than worthwhile.
Hannah Dangatan and Maia Tay-Morrison