Fiona Sheng's (9MAC)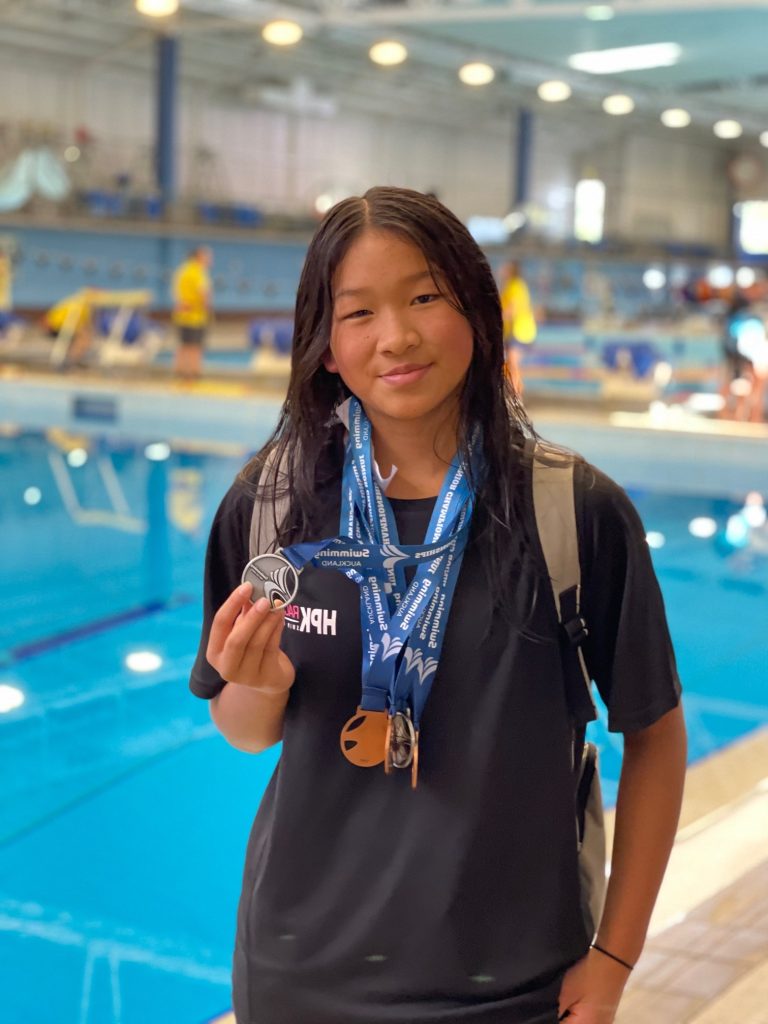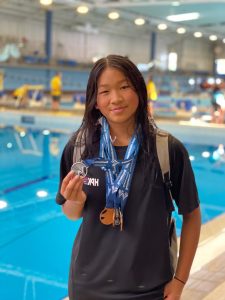 She competed in the ASA Junior Championship event on 24-26 March 2023 in swimming, where she entered seven individual races and four relays.  Fiona performed at an incredibly high level and gained six new personal bests and was placed top three for:
50m freestyle (2nd place)
100m freestyle (2nd place)
200m Freestyle (3rd place)
Her relay team also came 3rd for 200m and 400m freestyle.  Congratulations Fiona – your time dedicated to swimming practices and meets have paid off as you have achieved some awesome results.  Well done.
Ava Neems (11BRN)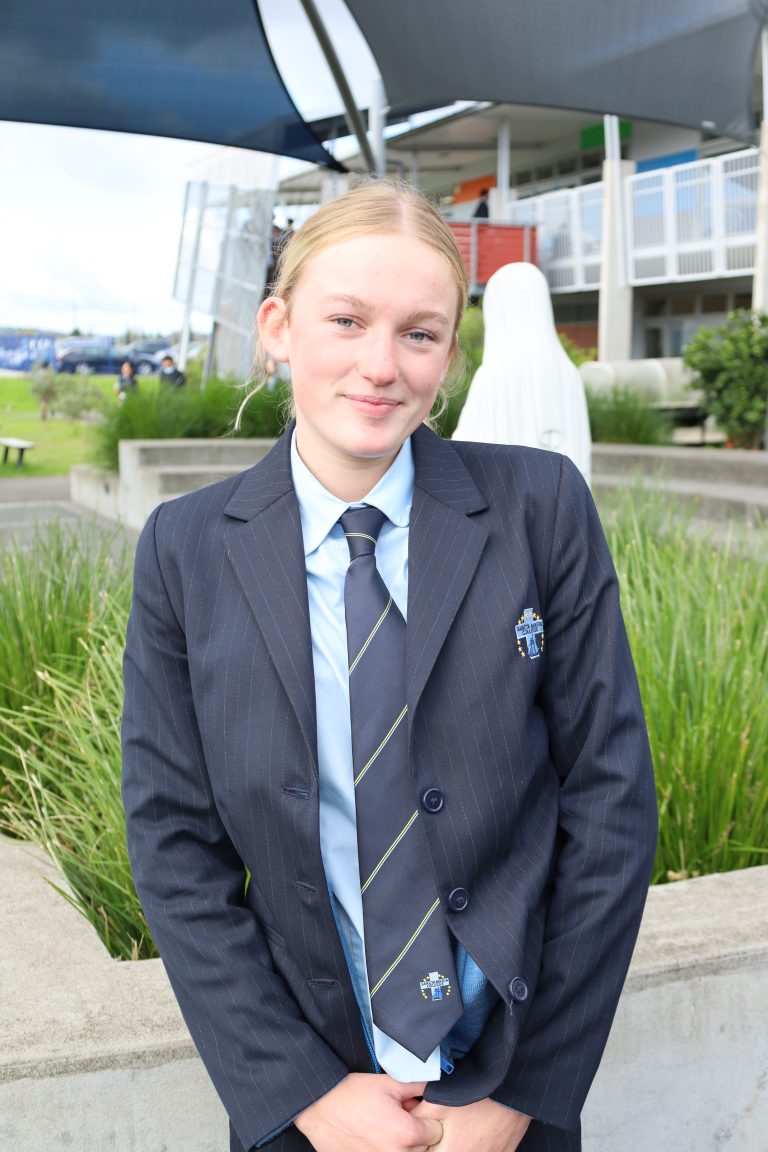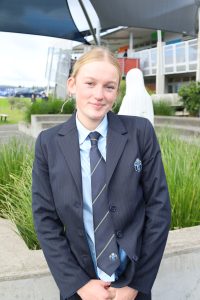 She swam for The Howick Pakuranga Swim Club, at this year's New Zealand National Age group swimming champs, held earlier in the year.  Ava swum her heart out and her best results, for 15-year-old Breaststroke, was a Personal Best in the 200m and 50m – making the finals in both of those events.  She went on to be placed 5th in the 200m and 4th in the 50m – narrowly missing out on a medal by 10ths of a second.  Your time dedicated to swimming practices and competitions was shown with your impressive results.  Superb effort Ava, well done.