On 25 February 2023, Sancta Maria College ran a 'Bake Sale' at Bunnings, Botany to raise money for Christmas parcels intended to be gifted to the 200 volunteers at Totara Hospice, Manurewa. This year, the idea is to create seedling kits using recycled yoghurt pots to share awareness of climate change, share Aroha and for them to grow over the summer.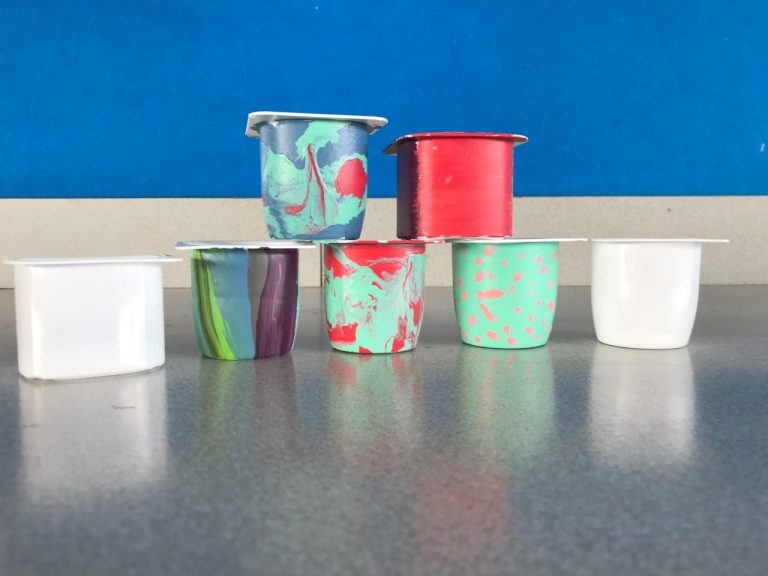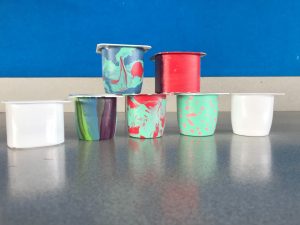 Led by Dr Laux, the students, their families and staff members contributed to this cause by donating freshly baked goods in order to sell on the day. These ranged from breads, cakes, cupcakes, to caramel bars and fudge. Other students gratefully volunteered their time to assist with selling the goods.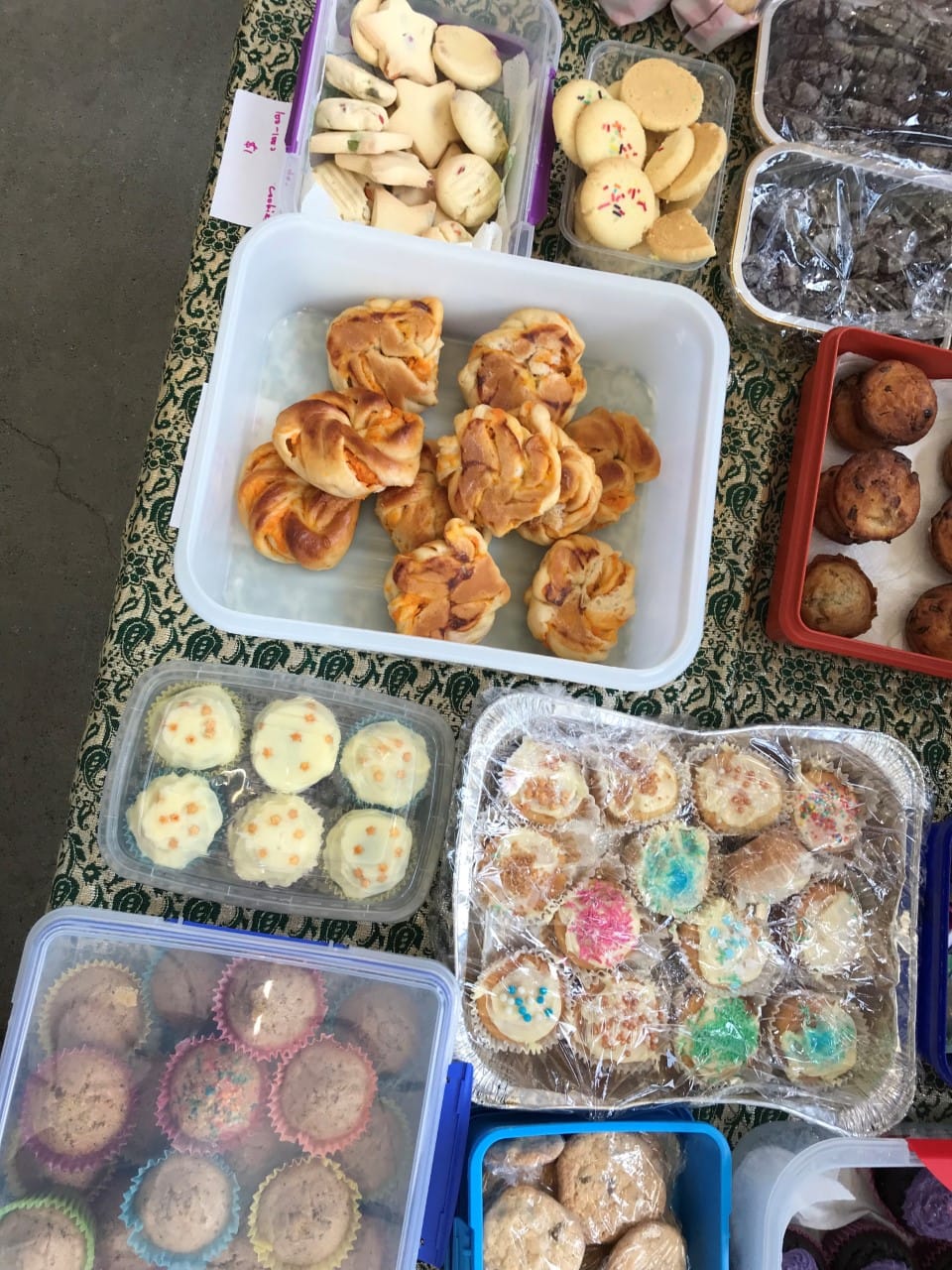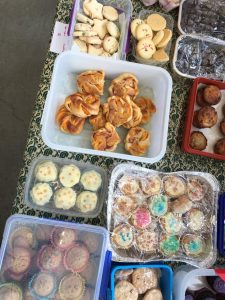 On the day, everyone experienced something special – displaying school values outside of school, meeting new people (and showing this year's school value of Respect), and even hearing their science teachers' enthusiastic chanting. A very special thanks must be extended to Jordan Mohi from Bunnings Botany, for allowing us to fundraise outside their store. Bunnings Botany continue to show their support for our school year after year; through their donations of seeds and peat pellets, which will be used for the seedling kits this year and letting us use their space during peak hours.
A total of $1082 was raised for the Totara Hospice – thank you to all these people who helped us 'Make it Happen'.