On 1 December 2022, the Science department at Sancta Maria College hosted a workshop for Science teachers from the Auckland region to learn how they can engage Year 9 and 10 students in Matauranga Māori.  Stephen Williams hosted the workshop and shared resources for a unit of lessons based on the use of harakeke (flax).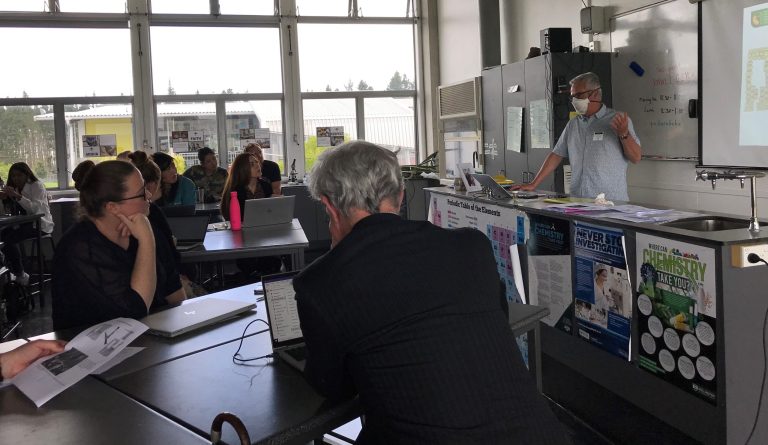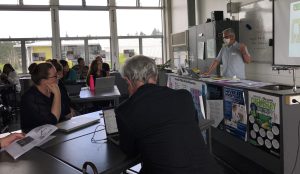 Stephen is an accredited facilitator with a wealth of expertise in supporting Science teachers – he was a teacher himself and Head of Biology. He has written resources on TKI (Te Keke Ipurangi) for Māori medium kura. He completed a teaching fellowship in 'the Science and Technology of harakeke'.
During the practical session, teachers learnt about the origin of harakeke and its biology, why it is considered a taonga, and they extracted fibres from the harakeke leaves.  The workshop was very helpful at introducing context for teachers and how they will be able to engage students in Mātauranga Māori.