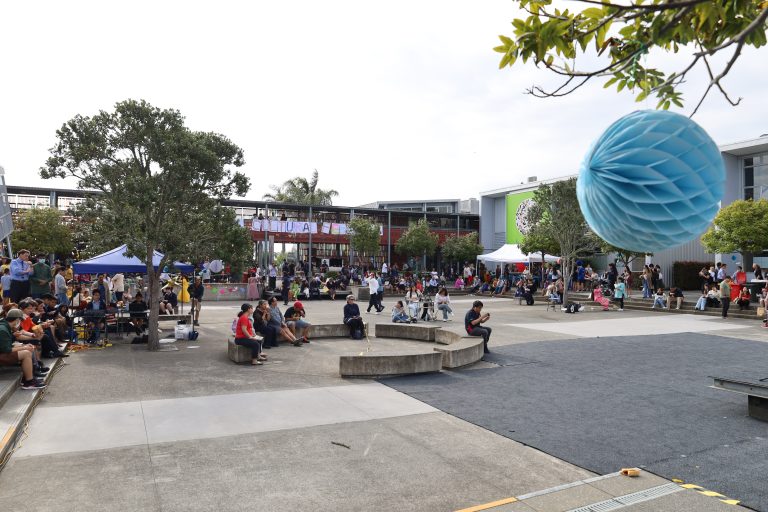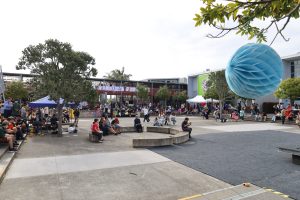 Our Twilight Cultural Festival was a huge success this year and we were grateful for the sunshine that held off the rain, so we could all enjoy the event, after the last two years of COVID-19 distruptions.  With all our events, we must acknowledge and thank the many people and organisations that have supported and contributed toward its success as it would not have been possible without you:
A very big thank you goes to:
the Student-Staff-Parent Cultural Festival Committee for all your organisation and ideas
all our student performers and helpers
our Cultural Food Stall organisers; Parents, Staff and Students – the food plays a huge part in the success of our event, and we are lucky for all that you provided
our many guest cultural tutors and music performers who kindly gave us their time and wonderful entertainment throughout the afternoon.
Thank you to the many local businesses who kindly donated goods and services.  These businesses were: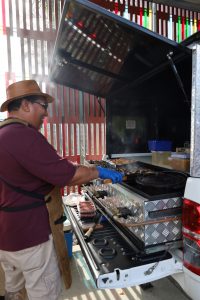 Factory Carpet & Vinyl, Panmure – they provided the staging carpet at a heavily discounted price for all our performers.
One Stop Pak (Packaging Specialists) – they generously donated the serving utensils and containers that were used to serve food in by the Stalls
Sequel Café, Bishop Dunn Place – they kindly donated the coffee beans, chocolate powder and flavourings for our iced coffee and hot chocolate drinks
Future Foods – they generously donated the Sausages, pies and slices for the Kiwiana Food Stalls
Freeflow Drain Specialist Systems, Flatbush – they provided us with a self-contained Trailer, BBQ, Chiller and Gas for cooking.  In particular, thank you Kumi Rao and Sudds Lyer
Nirvana & Roger Rao – they kindly donated 6Kgs of mince and 80 Roti's for the Indian Food stall
Ravi Rao – kindly donated 6 dozen Samosa's for the Indian Food stall.