Henry Conquer is an ex-student of our school and works in his chosen field of Engineering.  He was recently invited, along with 21 other inspiring explorers from around New Zealand, to join the Antarctic Heritage Trust on a three-week trip to South Georgia. The trip was to mark the centenary of Sir Ernest Shackleton's final expedition and mark the end of the Heroic Era of Antarctic Exploration. The islands are inhabited by millions of sea birds, penguins and fur seals.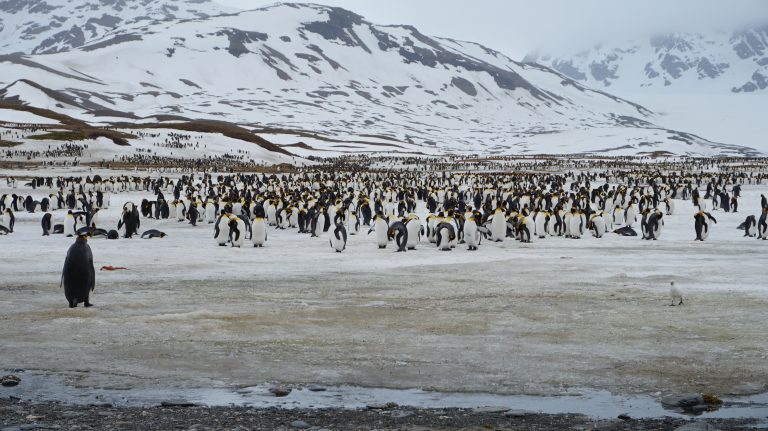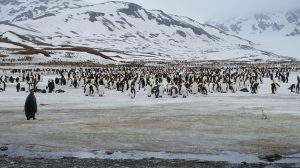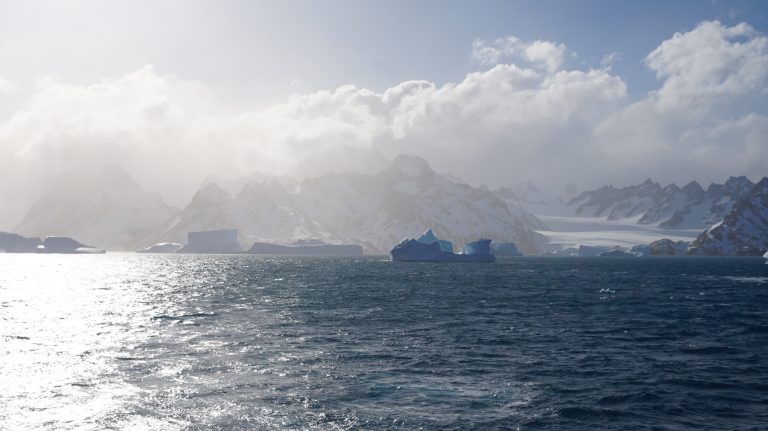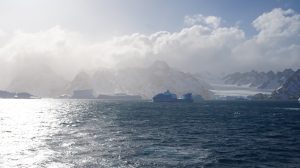 As part of the trip, he joined artists, teachers and mountaineers on various outreach projects from soundscapes to children's books. The project was focused on collecting weather data and hydrological observations over the course of the trip. This data is currently being processed to show in an interactive manner how humanity can have such a significant effect on such a delicate environment.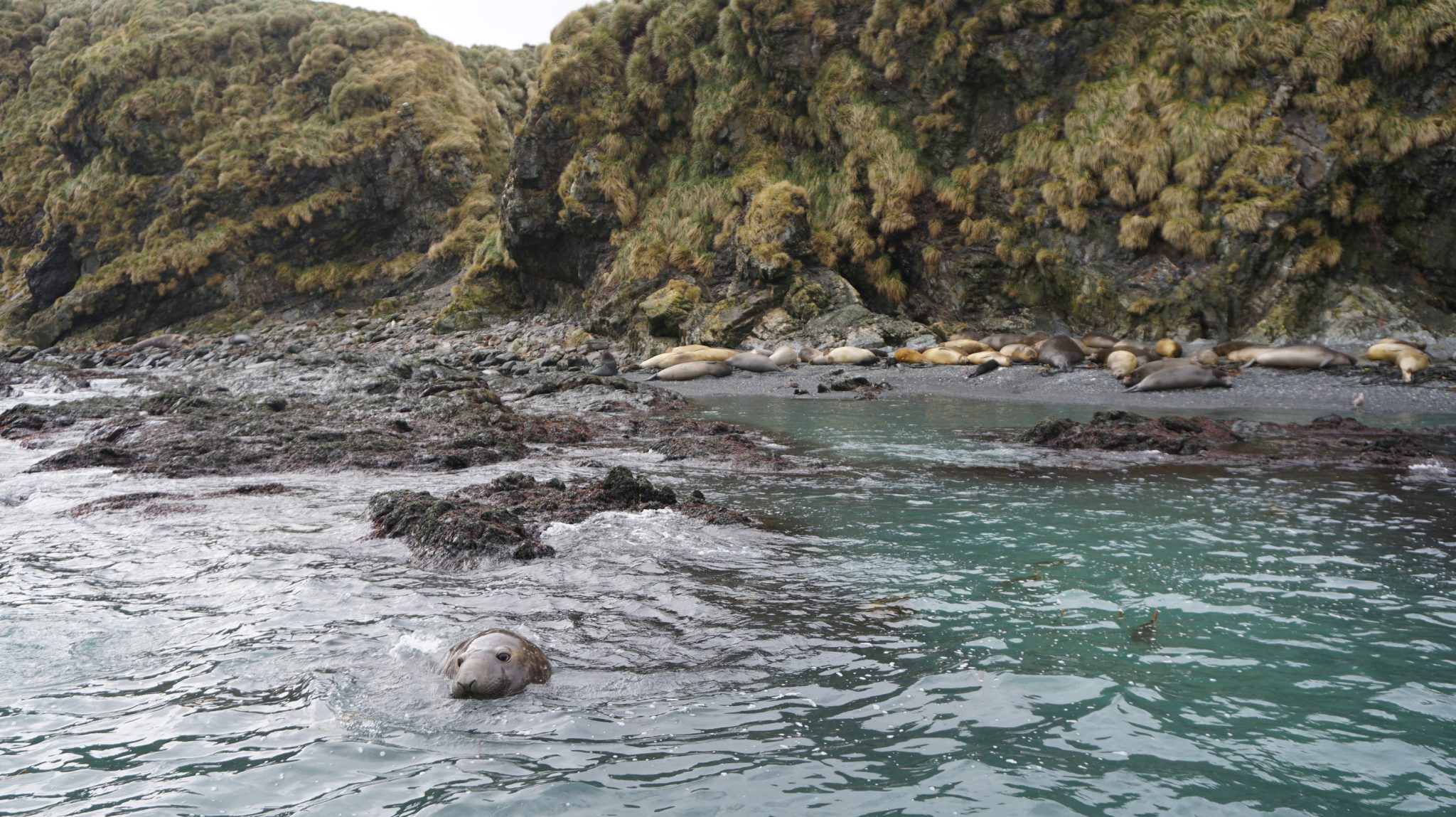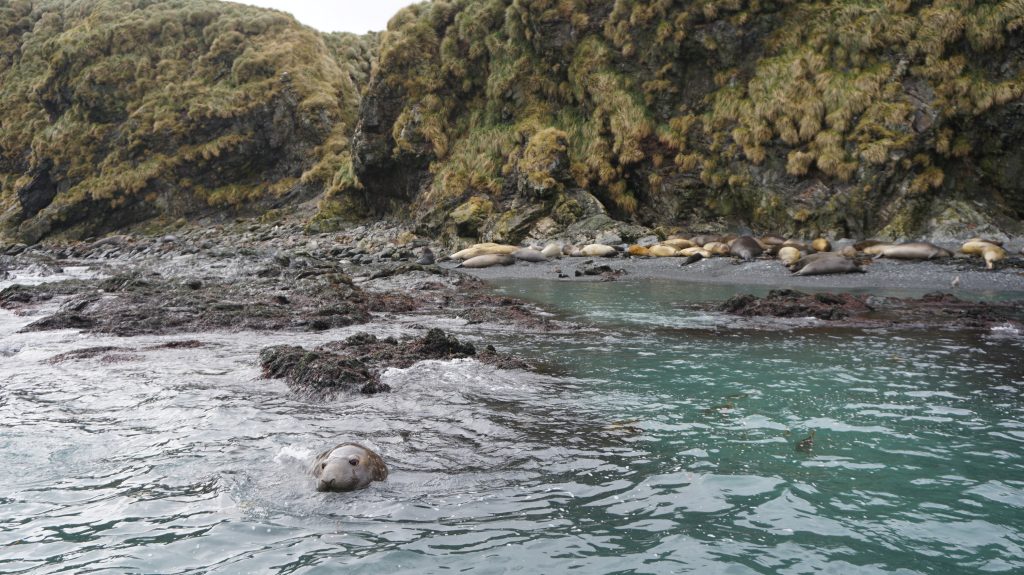 If you would like, further information can be found at https://inspiringexplorers.co.nz/ and https://nzaht.org/south-georgia-2023/
It has been a busy year for Henry, and we thank him for taking the time to share his amazing journey with us. We hope to have him share more with current students, in the future, while he is enjoying some quality time with family and friends in New Zealand over the summer.