On 10 December, Dr Laux and two Year 10 students (Annette Li and Tina Zhu) started the school holidays by spreading Sancta Maria College's Aroha to the very hardworking volunteers at Totara Hospice. There are over one billion volunteers in the world, with 70% of volunteer work occurring for people in their communities that do not involve an organisation. At Totara Hospice Manurewa, over 800 people work as volunteers, supporting about 5,000 people a year.  It comes as no surprise to know that volunteering changes lives.
A small group of students and staff, supported by our school community, collected and painted jam jars throughout the year – meeting once a week to continue their quest to support the volunteers working at Totara Hospice.  Once the jars were all decorated, they were filled and labelled 'Volunteer Survival Kit'.  Each kit had the following items in it: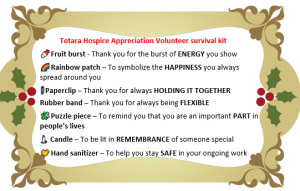 Dr Laux and her team especially thank Mrs June David for donating the paperclips and rubber bands, and the library for their kind donation of puzzle pieces.  Dr Laux with the help of Bunnings, Botany fundraised enough money to cover the costs of other items needed for the kits. The kits aimed to remind the very special volunteers working at the Hospice how much they are loved and appreciated for the kindness and services they provide.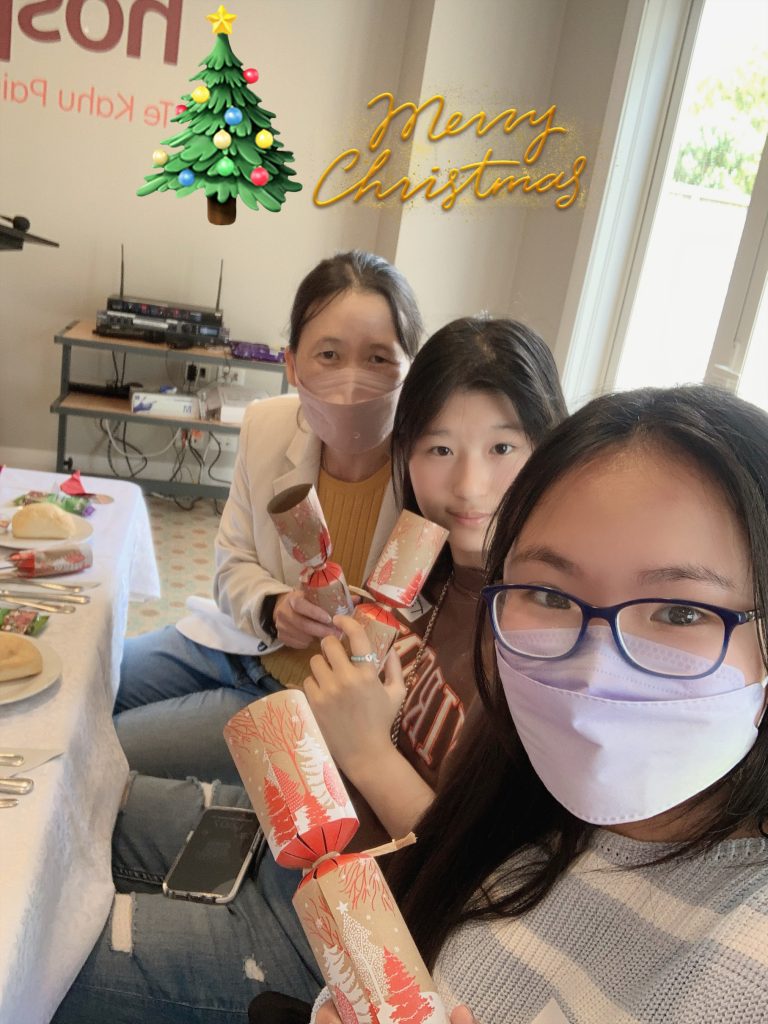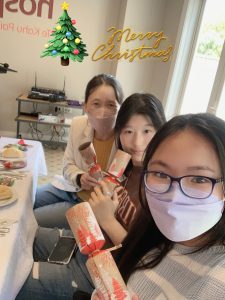 Melinda Seal, Head of Fundraising and Marketing at the Hospice extended her warmest thank you to Dr Laux, Tina and Annette by gifting Dr Laux with some air plants and shared their lovely Christmas luncheon with them.  Thank you to everyone who helped make the Volunteers survival kits – your kindess and aroha have been warmly appreciated.