Dominating New Zealand weightlifting, Olivia Selemaia (13BRN) has continued to demonstrate great prowess whilst competing both domestically and internationally. Despite her remarkable success in the recent Weightlifting Federation World Youth Championships in Albania, the journey toward her success was not an easy one.
Olivia's journey to weightlifting started when she joined CrossFit with her mother at 9 years old. Olivia was more interested in the strength part of CrossFit; hence she picked up weightlifting in 2018 near the end of Year 8. At first, she only planned on developing her enjoyment of the techniques with weightlifting, but it soon became more than that. Because of the first visit with her Mum, she has grown a love and passion for the sport.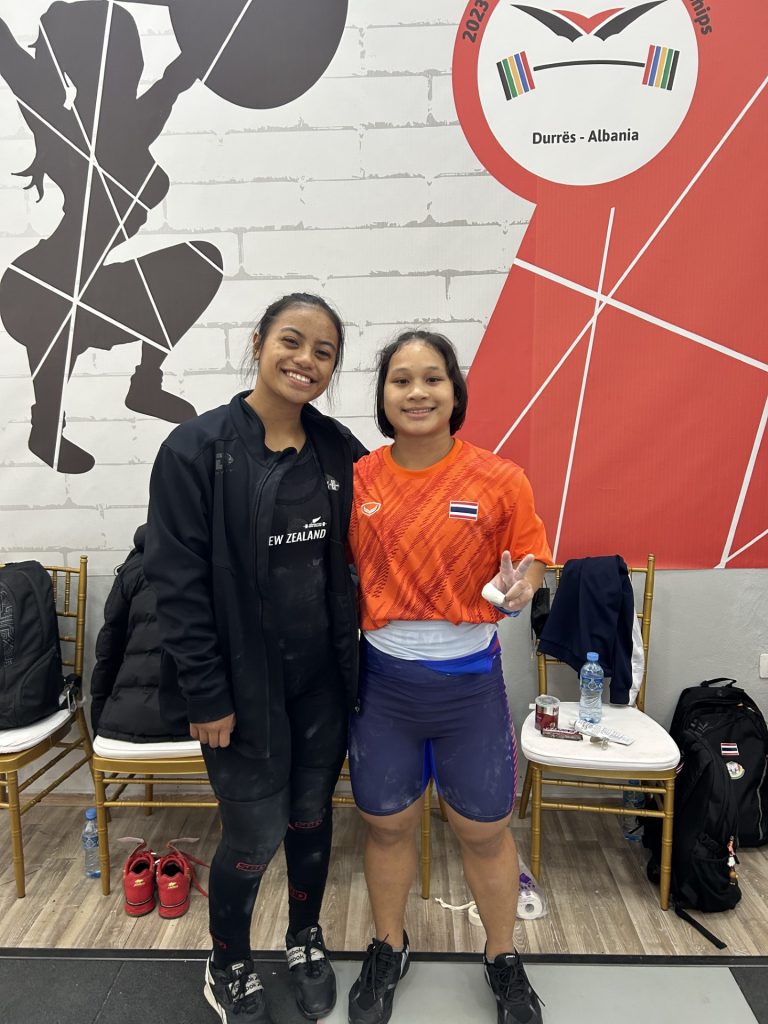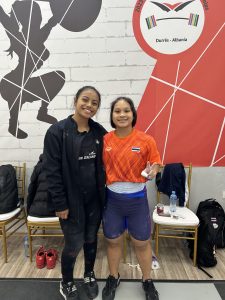 Having already qualified for New Zealand in her weight class at the International Weightlifting Federation World Youth Championships a year back, Olivia used her time last year to prepare. However, this proved challenging for her as she struggled with a knee injury. Due to her injury, she could not weightlift for six months. Despite this, Olivia's resolve strengthened as she worked hard in rehab to get back on track, working on alternative exercises with her coach to build up for the competition.
Although she had quite a speedy recovery, Olivia Selemaia still faced some mental obstacles. Since the Youth Championships in Albania would be her first big competition worldwide, Olivia felt intimidated to compete globally. However, despite her fear, she felt that it was a wonderful opportunity to witness other athletes her age train and compete.
At the event, Olivia was placed 4th in the world for her weight class – this is New Zealand's best ever result at the World Youth Championships. She placed 4th in the 64kg class with an 84kg snatch, 107kg Clean & Jerk (a personal best, a New Zealand Youth (U17) and Junior (U20) record) for a 191kg total, which was also a Youth and Junior record.
Olivia says she is looking forward to the 2023 Pacific Games in Solomon Islands and the Commonwealth Games in 2026. To become the athlete she is today, Olivia has had support from her family, friends, and peers at her gym. Not only do her gym members support her, but she also states that many older athletes have shared advice and words of wisdom with her, as they have been through the same journey.
"Enjoy the moment" she says to people who aspire to reach the top in their desired sport. "Have fun with it, don't worry too much about the future and don't dwell on the past or what you've done wrong. Just build up from there and the results will come at the end."
An incredible achievement Olivia for your hard-work and perseverance with Weightlifting – you have done yourself, your family and your gym proud.