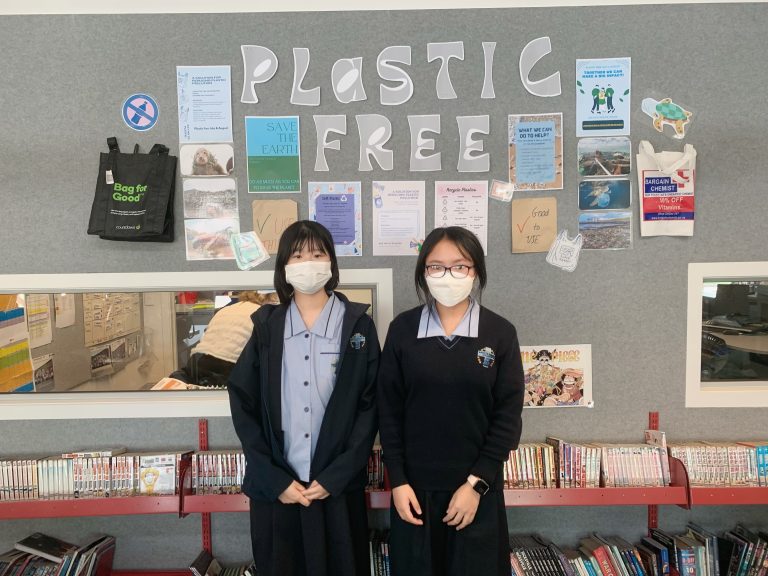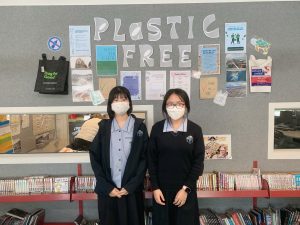 During term 3, students at Sancta Maria College learnt a lot on how plastics affect our environment that includes us. Annette Li and Tina Zhu have been working diligently to run some activities that aimed to educate the school community on the harm plastics can cause. They presented at a school assembly and share their message to 'REFUSE plastics'. Their display in the library explains the different types of plastics and provides tips on how to simply refuse to use plastics.
7CLE and 8LIS won the plastic sorting challenge that taught them to identify soft plastics from recyclable plastic items. They said something they always got trouble to decide on was what to do with plastic straws. BUT now they want to remind us that plastic straws CANNOT BE RECYCLED so REFUSE to USE them!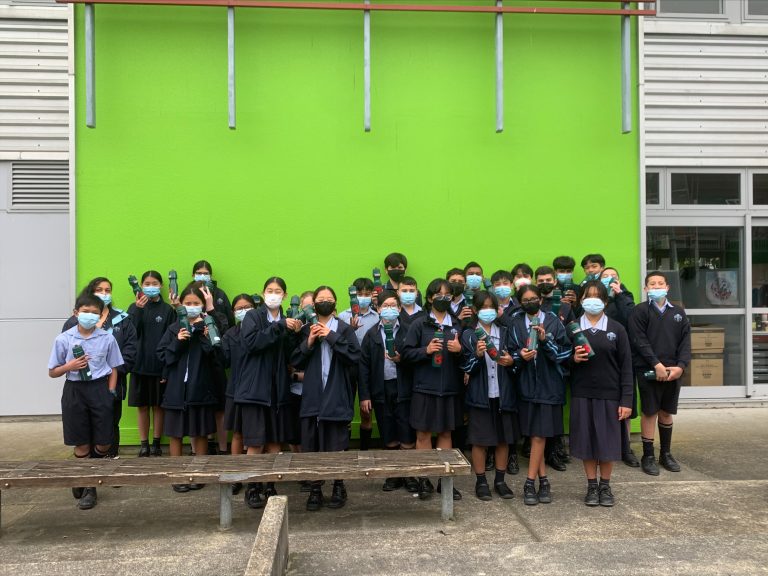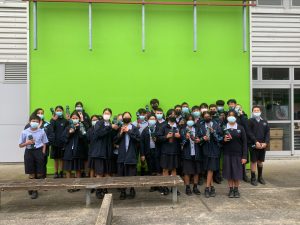 Emily Locke won the art competition. She made 2 Orca whales and her inspiration in her own words is: "I was inspired by plastic pollution and how it hurts marine animals. I chose Orca whales because they are endangered. The 'rubbish' in the mummy whale's stomach is symbolism of how our waste affects the ocean animals. The larger whale is made of cardboard and a drink can, while the smaller one is made of old plastic bags, tied together with wool. Both are papier-Mache with old homework assignments and recycled paper. Overall, if we don't change our waste habits soon every creature, both on land and in water will suffer."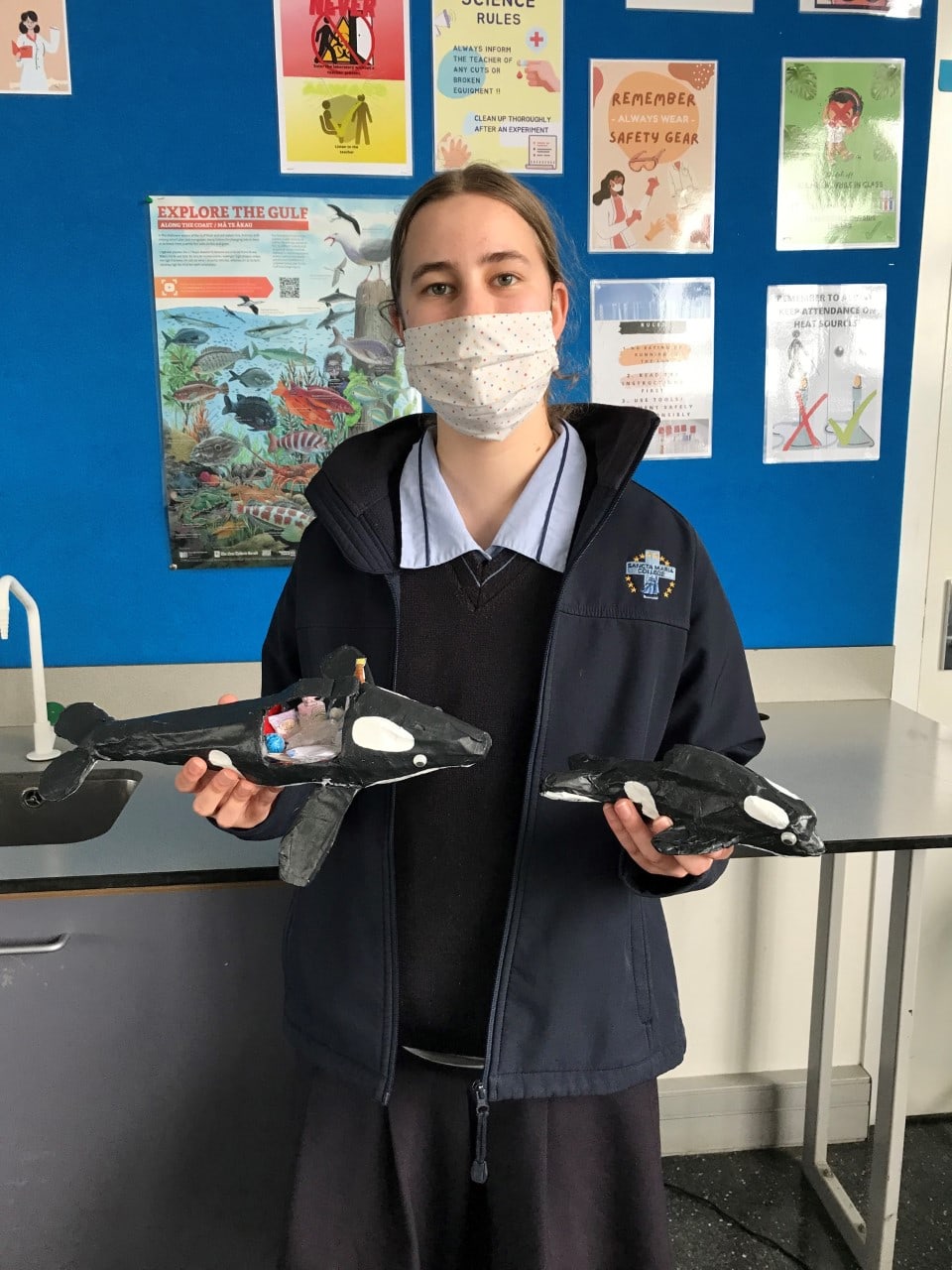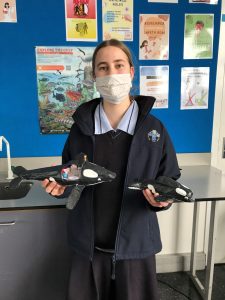 Thank you Sancta Maria College for addressing the problem of plastic waste but REMEMBER to make a change, we must continue to REFUSE PLASTICS!